How to Clean & Care for Straw Bags & Hats
Summer is here, which means it's time to take out your straw bags and hats! Straw bags are an excellent accessory for the summer because they're versatile, lightweight, and a great fashionable addition to any outfit.
They come in many different styles, like clutch purses or crossbody totes, and you can dress them up or keep them casual.
Straw hats are also a must-have this season because they protect you from the sun while looking stylish with any outfit!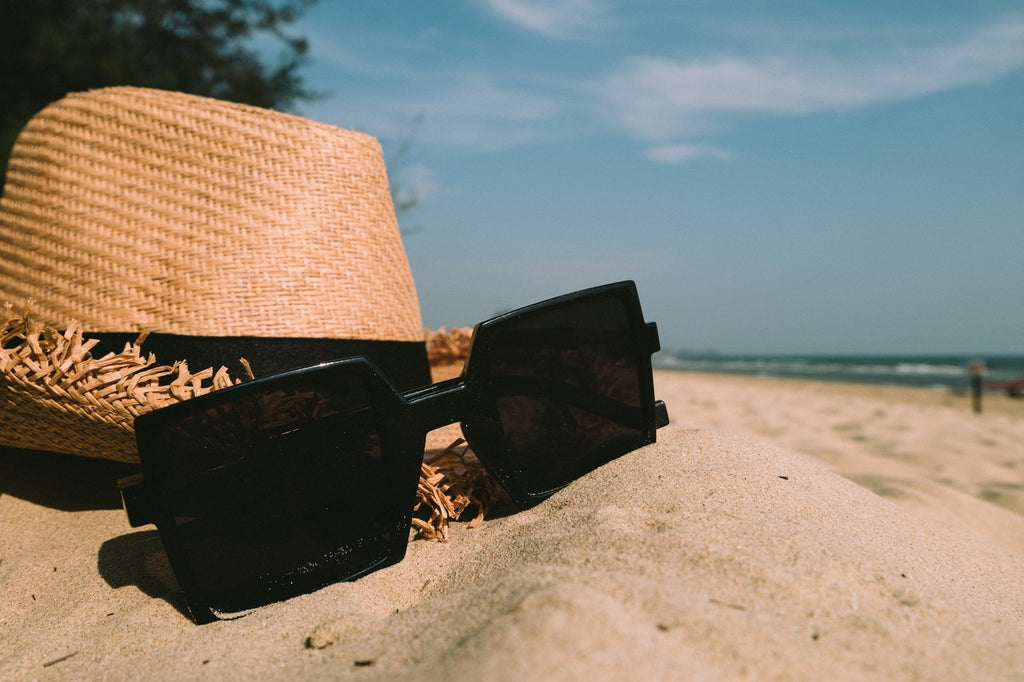 But before you go ahead and start wearing them all day long in the scorching heat, it's important to take care of them so they last longer.
It's very easy for straw items to get dirty because it's an organic material that absorbs oil and dirt quickly. Here are some helpful tips on how to care for straw bags and hats and how to clean them if they get dirty.
Check The Labels
While there are a ton of great tips online, always remember to check the labels on your bag or hat for any specific care guidelines from the manufacturer.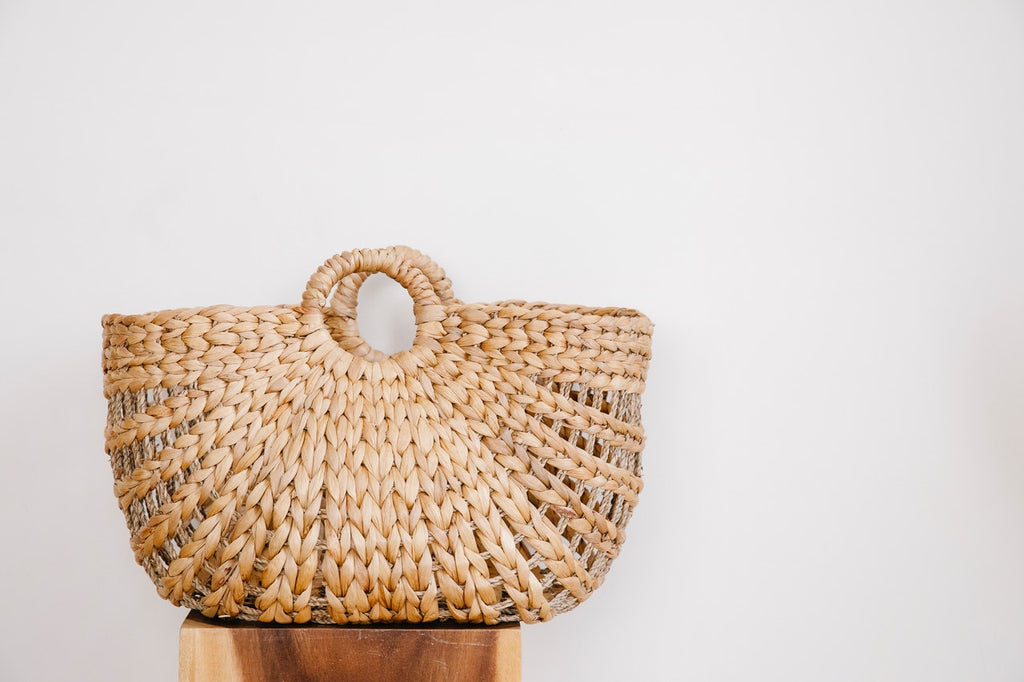 How To Clean Your Straw Bag and Hat
If your straw bag or hat has gotten a little dirty, you can spot-clean it with this step-by-step guide.
     1. Add 2-3 drops of dish soap or baby shampoo to some cold water for a simple cleaning solution.
      2. Dip a t-shirt or soft rag into your mix. Make sure to ring it out before         using it on your bag as the straw can soak up water and warp your piece.
     3. Rub away the dirty spots and make sure you're gentle with the delicate straw fibers, so they don't get damaged. It's always safest to wipe with the grain of the straw.
     4. Using a clean rag, whip away the excess dirt and soap.
     5. Clean the lining if the straw bag or hat has one. A portable vacumm cleaner can be used here; and as the above steps, use soap dipped towel to gentlely care the fabric, avoid leaving too much water that can penetrate to the straw, thus ruin it. 
     6. Let it air dry completely, away from direct sunlight or heavy heat before using your piece again. 
How To Bring Your Straw Purse / Hat Back To Life
Regular use of your straw bags and hats can start to make them look a little dull. You can bring them back to their former glory by gently blotting them with a 4:1 mix of alcohol and water. If your straw bag is getting limp, you can re-stiffen it by painting over it with a blend of shellac and alcohol.
How To Store Straw Bags & Hats
Straw bags and hats should be stored in a cool, dry place. Dry heat or high humidity can cause the material to fray and warp if you're not careful. Protect your new bag or hat with Scotchguard to prevent it from getting wet or stained.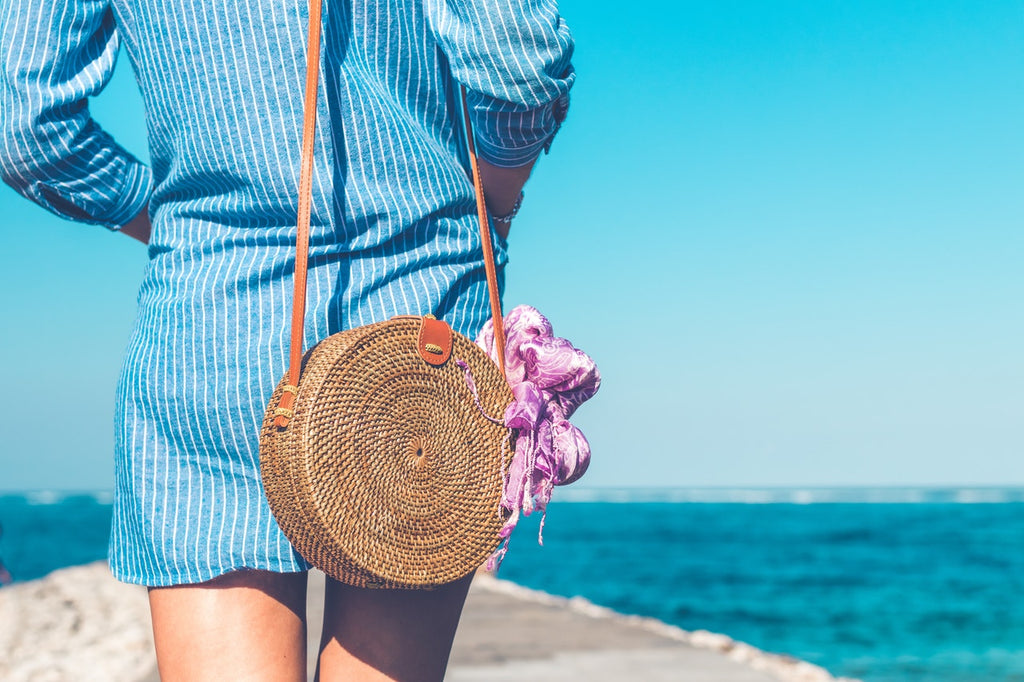 Add Some New Straw Accessories To Your Collection
Update your summer wardrobe with some new trendy straw accessories.
HIMODA has a wide variety of straw handbags and hats that will add a chic & fresh touch of summer to any look. Whether you're looking for a casual day bag or dressing up for a night out, there is a perfect straw bag for the occasion.
And don't forget to follow the care and cleaning tips above to extend the life of your great new straw bag or hat.