About Us
We are a passionate and loving team with members who are all fond of and actively embrace fashion, beauty, art and technology. We love to create and share with others products that combine the above and that bring joy with practical function.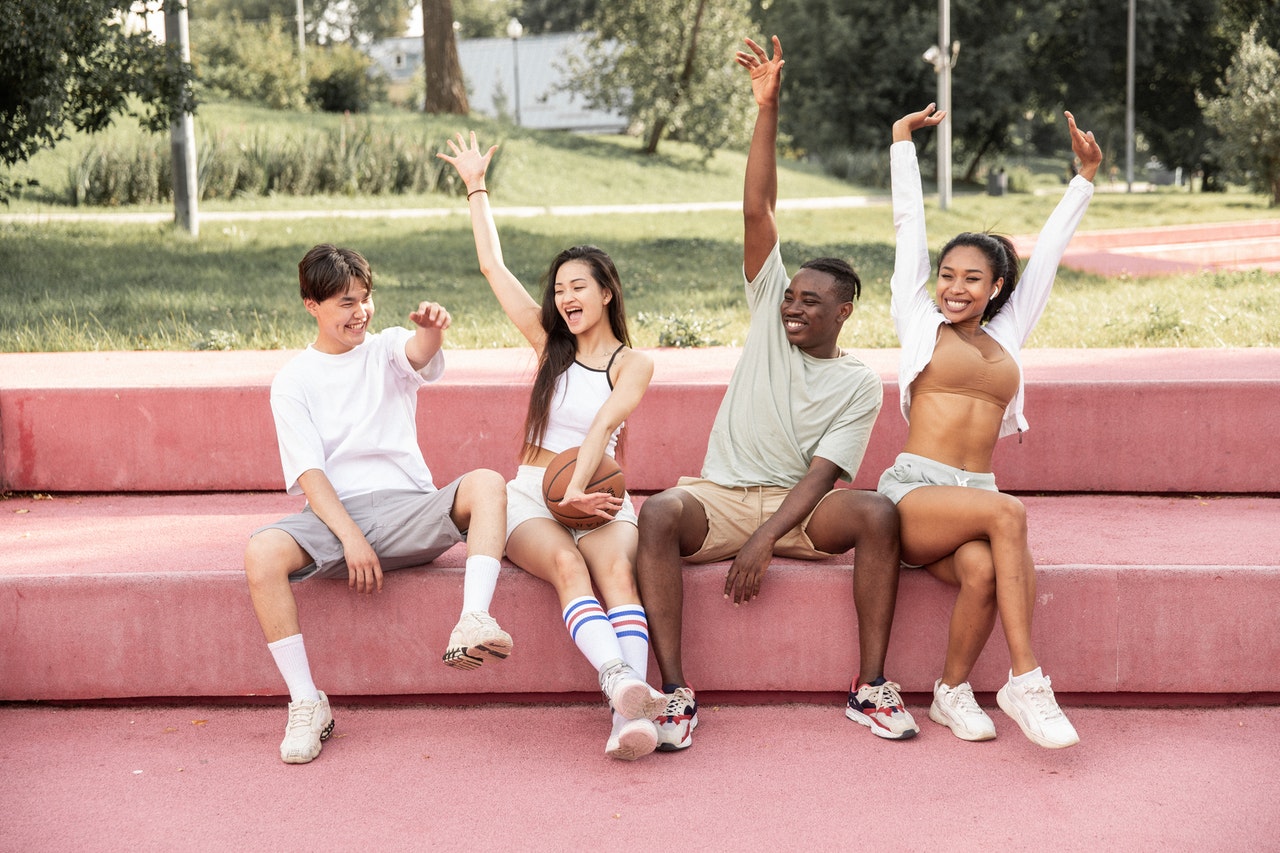 We create and offer chic, creative and fun accessories for your tech gadgets, daily outfit and life items.            While we appreciate the bright sides technology brings us, we also believe that at the end of the day, it is the spirit, art, aesthetics, tenderness, compassion, love that bring us closer to ourselves and true happiness. And that's the foundation of HIMODA.
We commit ourselves to offering quality accessories with style & fun at affordable price for everyone.
By creating daily accessories that bestows a gentle touch of love, care and aesthetic sensibility, we hope we bring some joy to your life.
Besides our in-house designing team, we also work with multiple creative out-house designers. And we will continue to expand and upgrade our design team to offer more marvelous works that resonate with our customers.
At HIMODA, We share a value-driven culture that is open, inclusive, creative and caring.  We know that we are not perfect, but it is our unwavering mission to always optimize what we do to offer exceptional services to our customers.
We believe that fashion, art and quality should be for everyone. They are not luxury, but necessities for joyful and spiritual life. That is why we commit ourselves to bring these to our customers at a price everyone can afford.
In the meantime, to operate in an ethical and sustainable way is the important value we always uphold. This is also the measurement when selecting the supply chain. Giving care to the working conditions and environmental impact is a responsibility here.
Sustainability is a long-term cause and has our eternal undisturbed commitment. We will utilize more environmental-friendly materials into our products, and optimize the production process towards a more sustainable approach.
If you have any suggestion or comment about your experience with us, please don't hesitate to reach out. We would love to hear from you. Just click the "Contact US" page at the footer to leave us a message. We will get back to you soon we can in 24 hours, however please bear in mind that on public holidays and weekends it may take longer.

Happy shopping and have lots of fun in your life! xoxo