Spring into Style: How Tie Dye is Perfect for the Season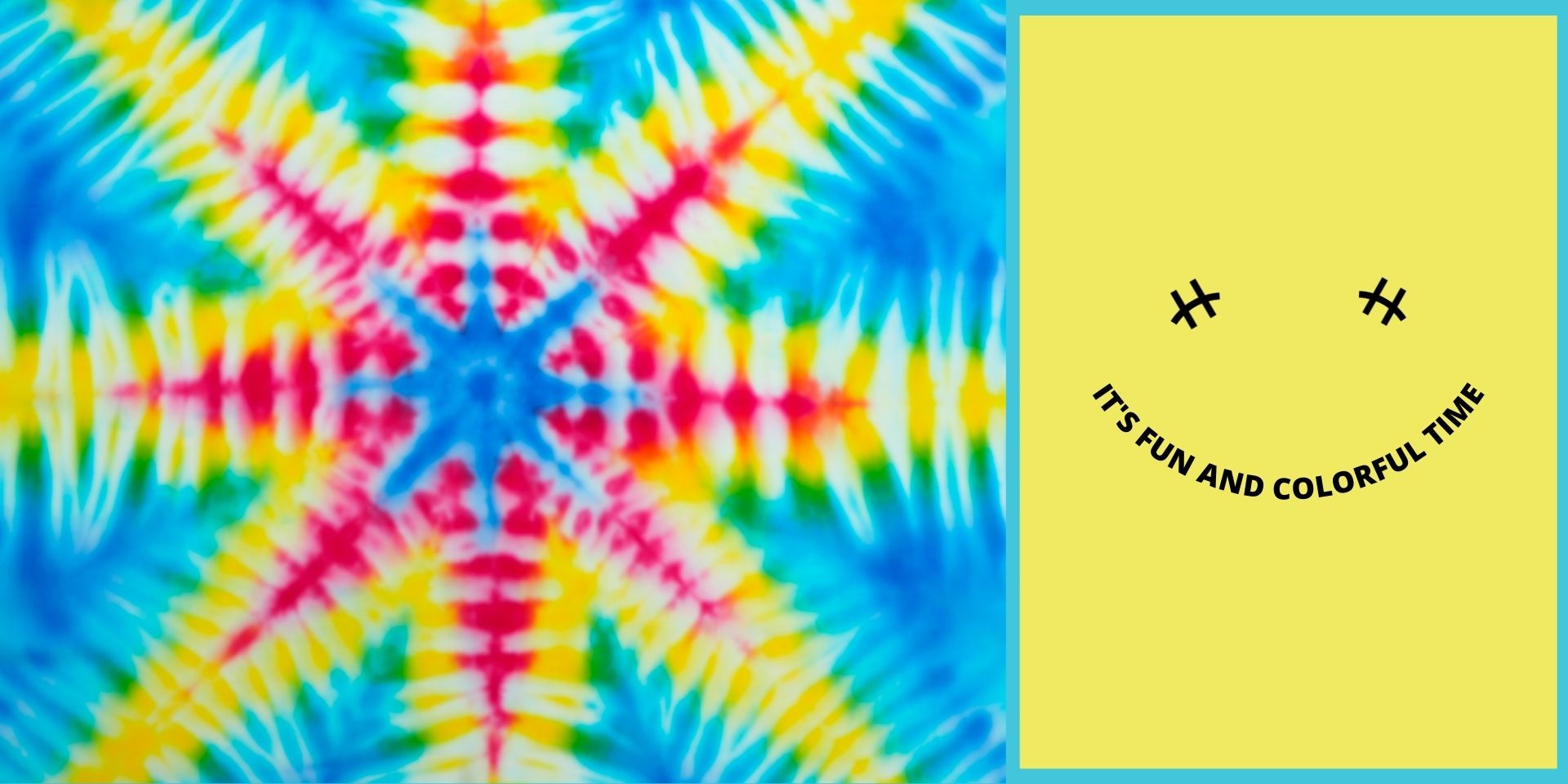 Spring is here, and it's time to get ready for the new season!
One of the hottest trends in fashion right now is tie dye, and we have some amazing tie dye bucket hats and baseball caps that you won't want to miss.
In this post, we'll take a look at why tie dye is still trending, how tie dye is perfect for spring, how to style your tie dye hats, and why you should add them to your wardrobe today.
Why Tie Dye is Still Trendy in Fashion
Tie dye has been around for decades, and it's still going strong in the fashion world.
It's a fun and colorful way to express yourself, and it's perfect for the spring and summer months. Tie dye has also become more mainstream in recent years, with designers and celebrities alike embracing the trend. It's been seen on runways, red carpets, and in street style, making it a versatile and popular choice for all.
How Tie Dye is Perfect for Spring
Spring is a season of renewal and rebirth, and what better way to celebrate than with some tie dye?
The bright and bold colors of tie dye perfectly capture the spirit of the season, and they're a great way to add some fun and excitement to your wardrobe. 
If you're looking for some amazing fashion pieces to add to your collection, accessories would be the pefect option if you are concerned to have too many colors on your outfit. 
Consider a tie dye hat.
It is an accessory that is both practical and stylish. By just adding tiny bright and unique colors, you manage to keep your style and a bit extra charactors. 
Our tie dye bucket hats come in a range of styles and colors, from bright and bold to subtle and understated for bucket hat and ball caps. They're perfect for keeping the sun off your face while adding a pop of color to your outfit. It is a strong statement itself for any casual occasion.
How to Style Tie Dye Hats
Styling tie dye hats is easy and fun. For a casual look, pair them with a simple t-shirt and shorts or jeans.
You can also dress them up by wearing them with a sundress or skirt. Don't be afraid to mix and match colors and patterns to create a unique and personalized look.
Tie dye is a great way to express your individuality and creativity. You can experiment with different colors and patterns to create a look that's uniquely you.
If you are a baseball cap fun, here are some options to add some color and style to your caps collection.
Pastel Pink Tie Dye Cap
 Bright Blue Tie Dye Cap
 Mesh Cap for Summer
They're versatile to style, and super comfortable to wear. Just perfect for this season.
So why not add some tie dye to your wardrobe today to celebrate the spring? 
Have fun!