Top Baseball Caps to Elevate Your Fashion Game in 2023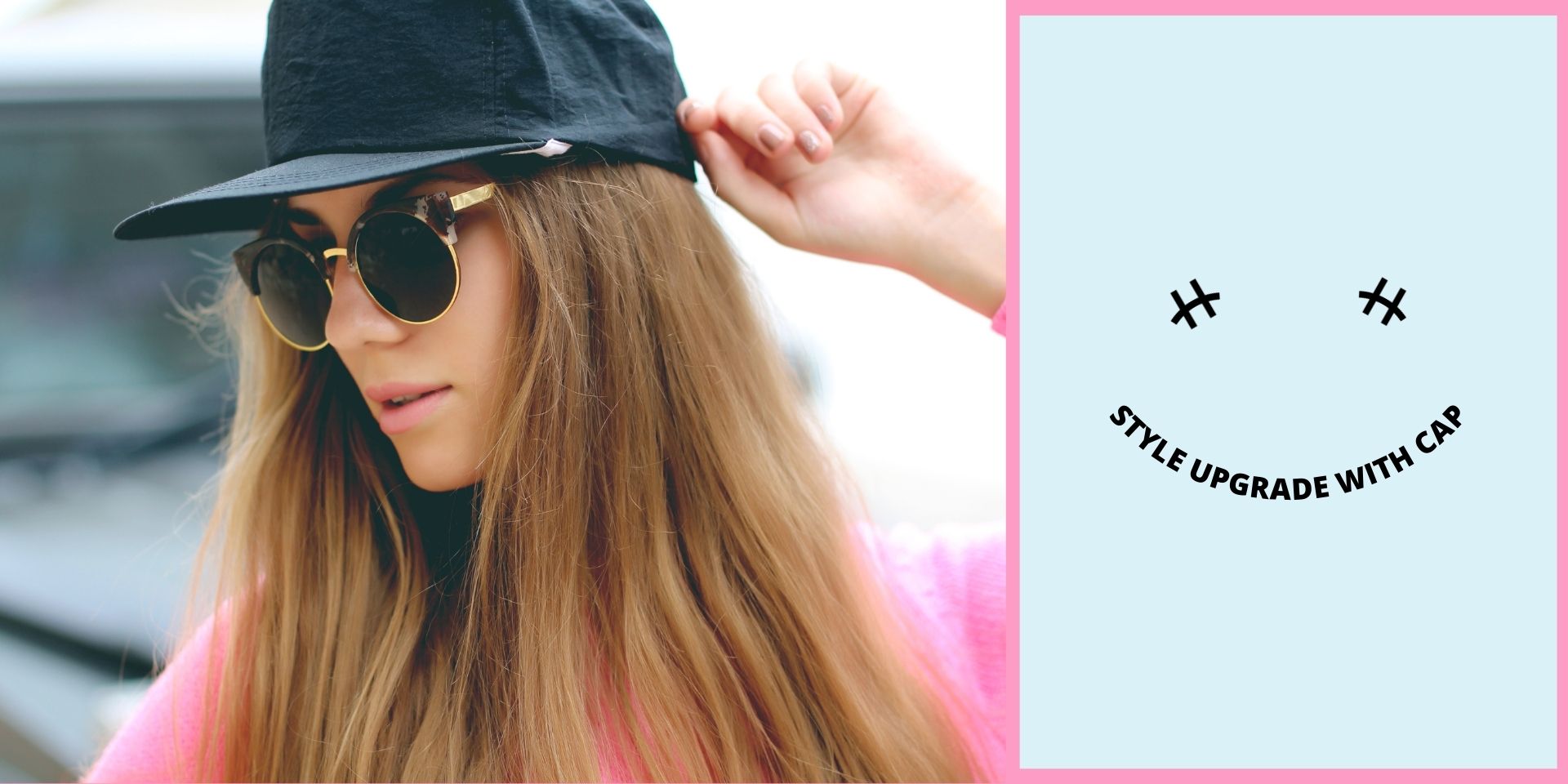 Hey there, fashion lovers!
Baseball caps have been a staple accessory in our wardrobes for years now, and we should know that they're not going anywhere in 2023!
Whether you're a sports fan or not, the baseball cap is the perfect way to add some flair to any outfit. In this post, we'll go over the latest trends for baseball caps in 2023, ways to style them, and some other tips you should know.
First, let's talk about the latest trends for baseball caps. In 2023, the classic baseball cap is getting a makeover with bold colors and graphic designs. Think neon colors, tie-dye patterns, and statement logos.
Don't be afraid to make a statement with your cap!
Another trend to look out for is the "dad cap." This is a looser-fitting, unstructured cap that's perfect for a casual, laid-back look.
Now that we've covered the latest trends, let's talk about how to style your baseball cap.
The great thing about caps is that they're versatile and can be worn with almost anything. For a sporty look, pair your cap with a graphic tee and athletic shorts. If you're going for a more casual look, try pairing it with a denim jacket, t-shirt, and jeans. For a fashion-forward look, try it with a blazer, turtleneck, and wide-leg pants.
But styling your cap doesn't just stop at clothing.
You can also play around with different hairstyles to complement your cap. A messy bun or low ponytail is the perfect way to show off your cap while keeping your hair out of your face. Or, for a more edgy look, try pairing your cap with a sleek, high ponytail or braids.
Now, let's talk about some other points to keep in mind when wearing a baseball cap.
First and foremost, make sure you choose the right size.
A cap that's too tight or too loose won't look good or feel comfortable. And if you're wearing your cap backwards, make sure you adjust the brim so it's not blocking your vision.
Also, don't be afraid to have fun with your cap! Whether you're showing off your favorite sports team or a bold graphic design, a cap is a great way to add some personality to your outfit.
So, next time you're getting dressed, don't forget to grab your favorite cap and make a statement!
Baseball cap is a timeless piece that will never go out of style.
In 2023, we're seeing bold colors, unique graphic designs, and the rise of the dad cap. With so many ways to style them, you can wear a baseball cap with almost any outfit.
We've selected a few popular and trendy caps for your styling. 
Tie Dye Cap
4 colors
Neon Cap
4 Colors
Checkerboard Cap
2 Colors
Floral Cap
3 Colors
Bold Metallic Cap
Happy styling!