Polka Dots - A Classic Fashion Staple Always Trending
One of the most easily-identified staples of the fashion industry, the polka dot actually has a quite storied history itself. In fact, not only is the polka dot a staple of the fashion industry but also it is a product of trends in general.
You see, the vaunted polka dot didn't come from a design house or wasn't adapted from a famous artwork; instead, the polka dot actually takes its name from the genre of Polish music by the same name. Polka was a craze during the 1800s in Europe and this dot pattern came to be associated with the music genre of the same name. Far from the only product to adapt the polka spirit to its milieu, the polka dot is perhaps the most enduring and iconic.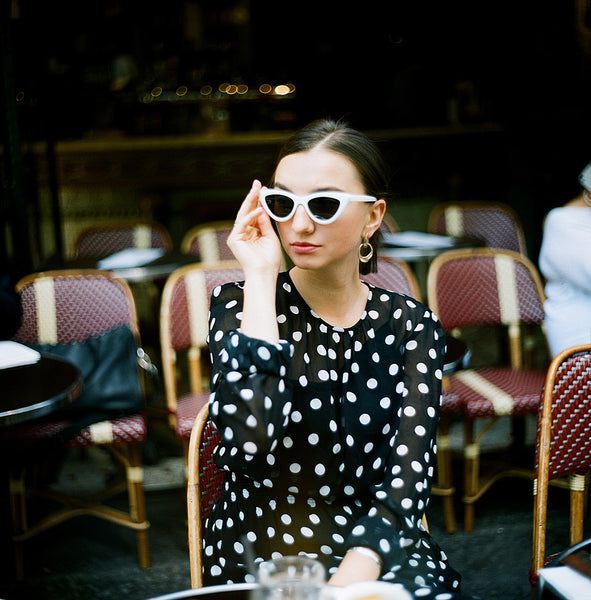 Some of the more major collections to feature polka dots front and center include Louis Vuitton's 2012 Yayoi Kusama collection as well as Dior's current Lady D-Lite Dioramour bag with the bold yet classic red and white pattern. The Yayoi Kusama collection from LV was an exploration of the often dynamic textures that polka dots bring to a silhouette as well as how the interplay of traditional design with out-of-the-box thinking can produce spectacular results with classical leanings in a modern guise.
Of course, given the French fashion houses love affair with polka dots, you can expect that more than a few celebrities are fans of the pattern as well. This includes the people's princess, the late Diana, as well as Angelina Jolie and Kate Middleton.
Kate, in particular, seems to have taken up her late mother-in-law's penchant for polka dots, wearing no fewer than three such themed outfits last year in a range of jewel tones including magenta, emerald, and sapphire with contrasting dots.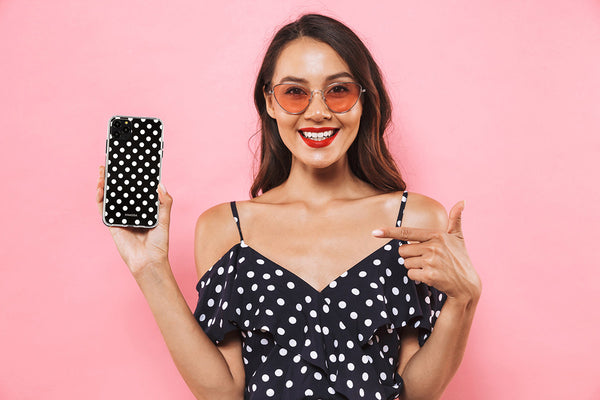 But fashion isn't just about what you're wearing, it's also about your accessories. Here, polka dots shine particularly bright as the simple, clean aesthetic lends itself to everything from purses to scarves to smartphone covers.  
Smartphone covers protect your phone from damage as well as keep them looking like new. You don't want your brand-new, expensive phone to look beat up and dingy after only a few months. But you also don't want to ruin its iconic design with an unflattering cover. A chic iPhone case becomes an important fashion accessory and statement nowadays. Think about it, how many selfies we take or take with our family and friends each month. 
This is where the polka dots smartphone case comes to present your style. It not only offers you the protection your smartphone needs but also gives you a bit of style and flair that helps set your handset apart from the crowd.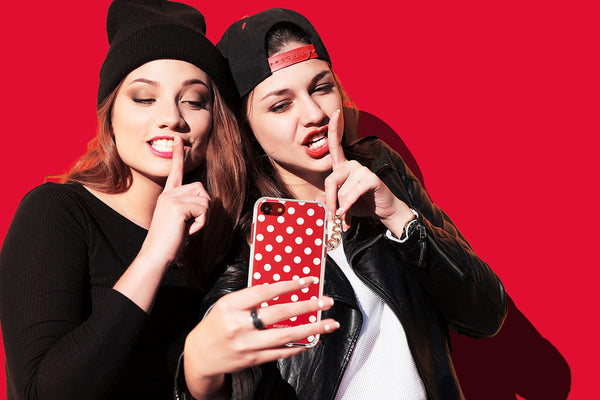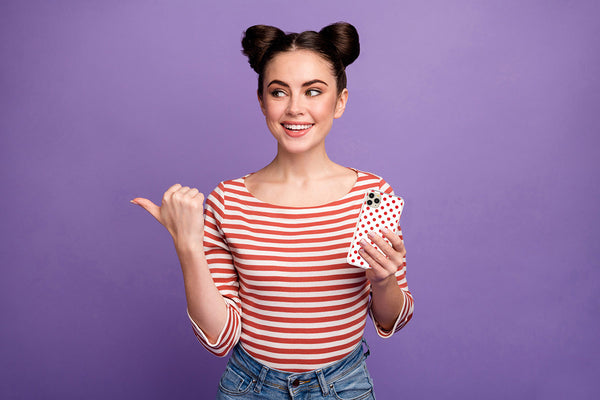 Whether you are looking for something to match with your nail color or to offer a contrast with your outfit, an iPhone 11 Pro polka dots case is an elegant and easy way to complete your signature look.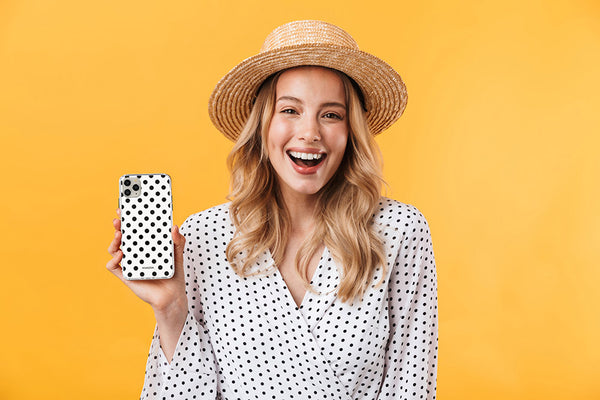 And, as with any accessory, you can mix and match them as your outfit changes, giving you a range of options to easily pair with today's style. If you find yourself looking for something to both protect your smartphone and add to your wardrobe, look no further than a polka dots case. HIMODA polka dots iPhone case currently covers sizes iPhone 12 / Pro / Pro Max / 11 / 11 Pro / 11 Pro Max / 7 / 8 / SE 2. Click the image to shop. 
         References: