20 Perfect Gift Ideas For Your Special Guy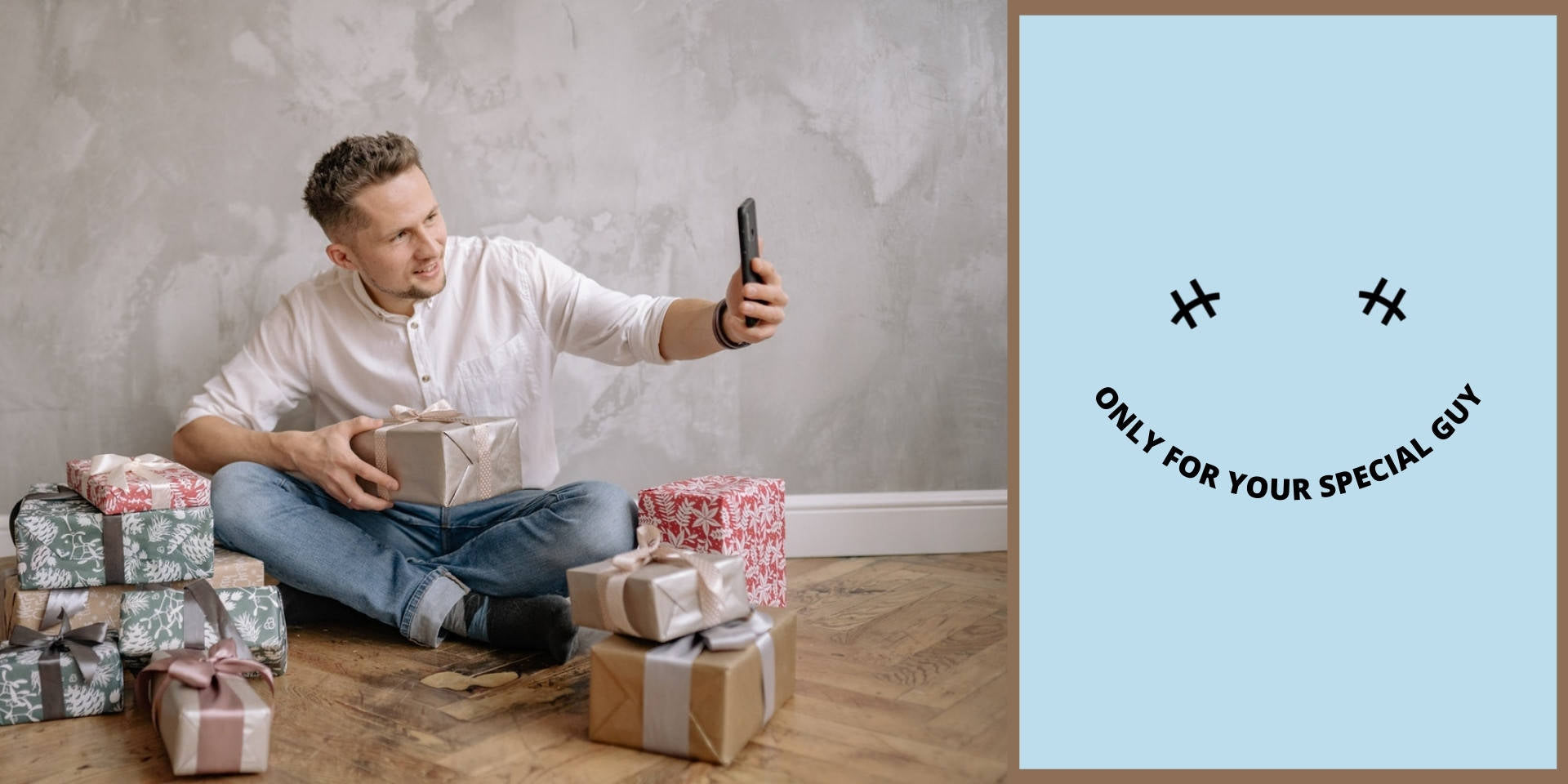 The festive season known for hot cocoa and elaborate gift-wrapping, family gathering, and cliche movie nights next to the fireplace is approaching quickly, leaving you with only a few weeks to plan and buy the perfect gift for him.
And as we all know, days tend to fly by, so now is the best time to start brainstorming on what you're going to get — and coming up with a solid last-minute scenario in case you end up getting overwhelmed until the last second to make a decision.
To make your present-hunting task a bit easier, we rounded up a foolproof list of splurge-worthy gifts for him. No worries, no matter how much you procrastinate, rest assured that your lovingly-packaged goodies will arrive ahead of time.
  Punk Black Fanny Pack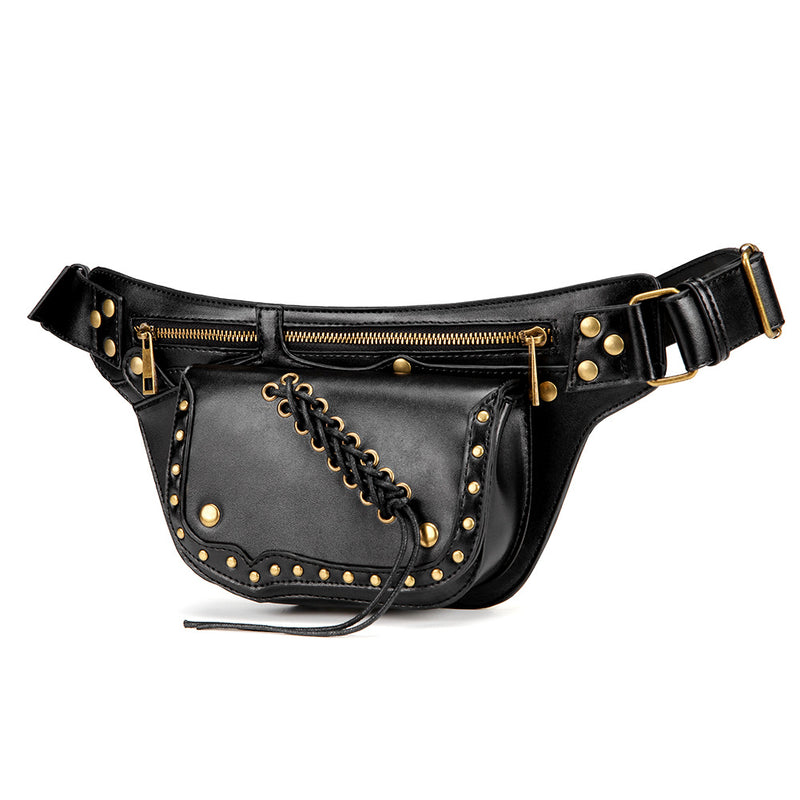 Yes, we all have that one guy who constantly outruns the "street style-ready" competition amongst his peers. Now is the quintessential time to boost his fashion game even more with an all-year-round handcrafted vegan punk style fanny pack with a subtle vintage flair.
 Studded Phone Purse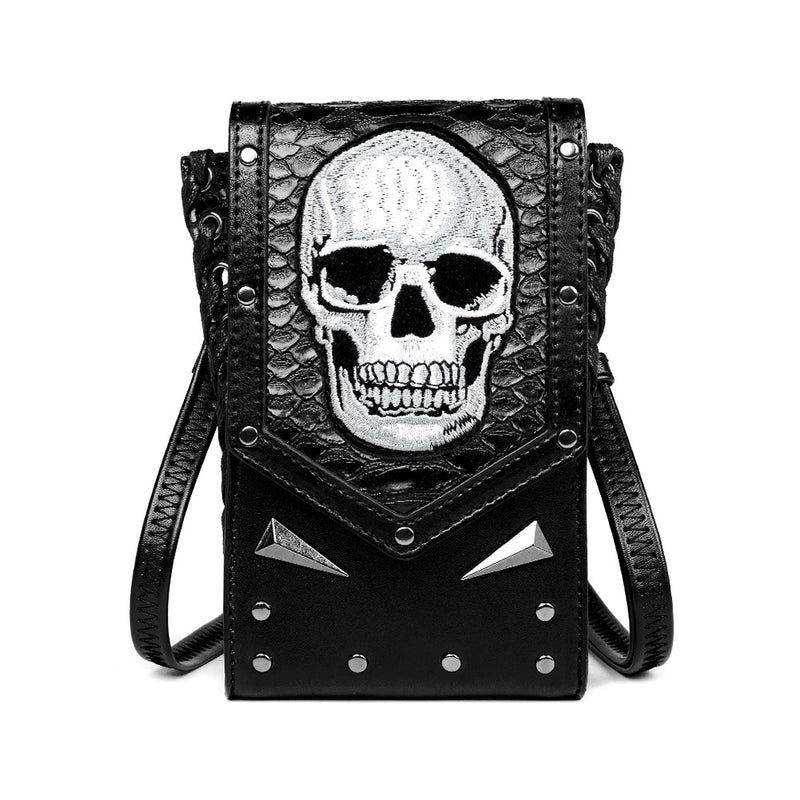 Women have an array of phone purses to choose from, it only makes sense for men to receive the same royal treatment. Feel free to add this studded phone purse to your "gifts for him" checklist ASAP. It features stainless steel studs, embroidered skull, and 3d snakeskin pattern on the leather for premium touch.
Leather Card Holder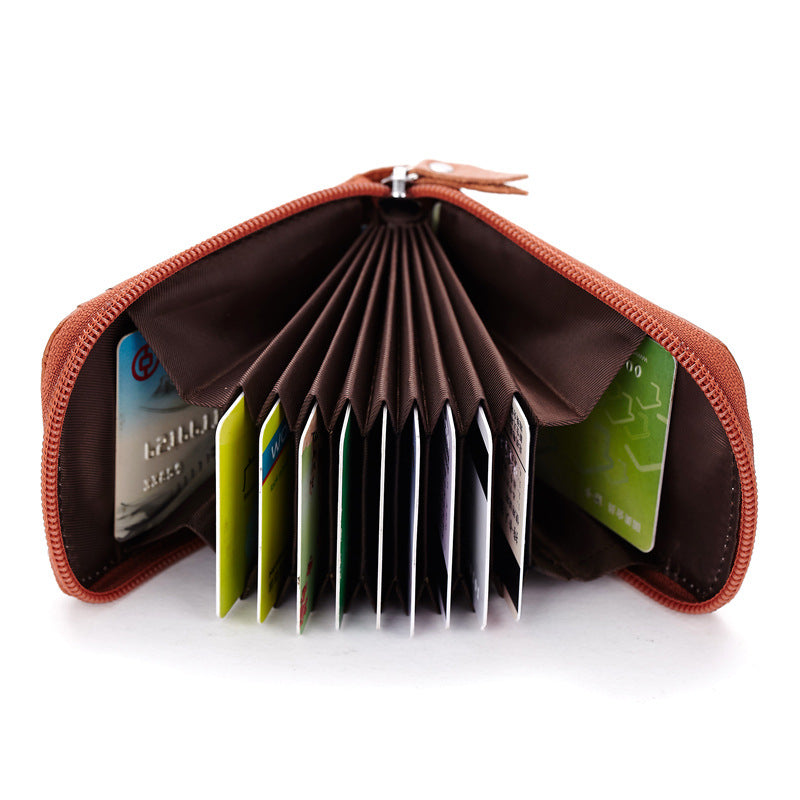 This quality soft full grain leather will help him carry all his necessities around with him at all times without compromising on style. It's made of top-tier cowhide leather, so you already know that this beauty is designed to last.
Eco-friendly Compostable Phone Case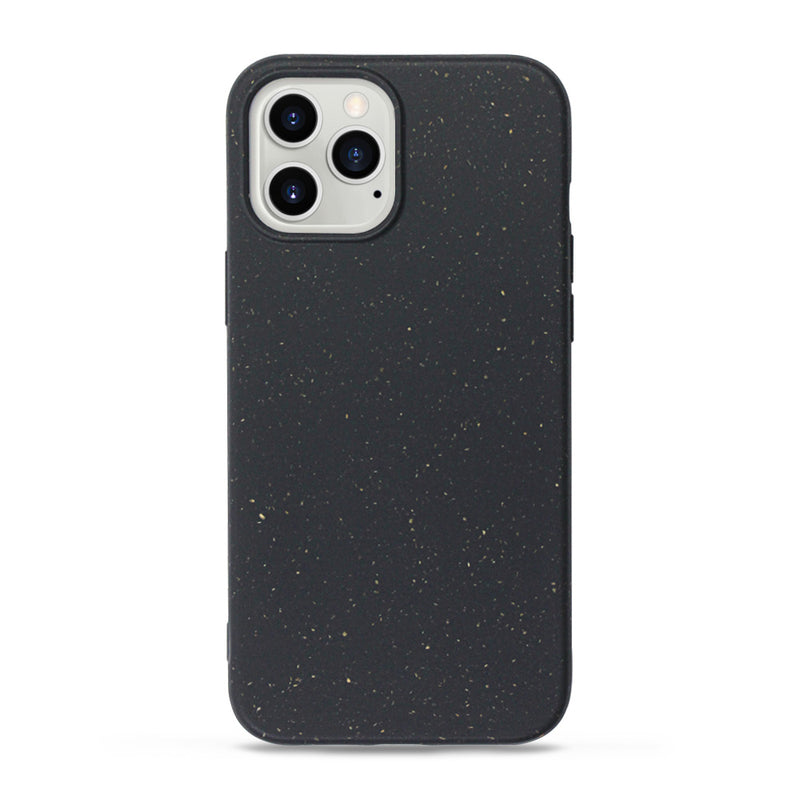 Our 2021 gifts for him list wouldn't be compete without an eco-friendly phone case to protect and enhance his precious phone while also staying true to his sustainability pledge. It's lovingly crafted with 100% biodegradable and compostable material (PBAT & PLA plant fiber) for less carbon emission, and it's zero-waste thanks to the plant fiber.
Magsafe Compatible Clear Case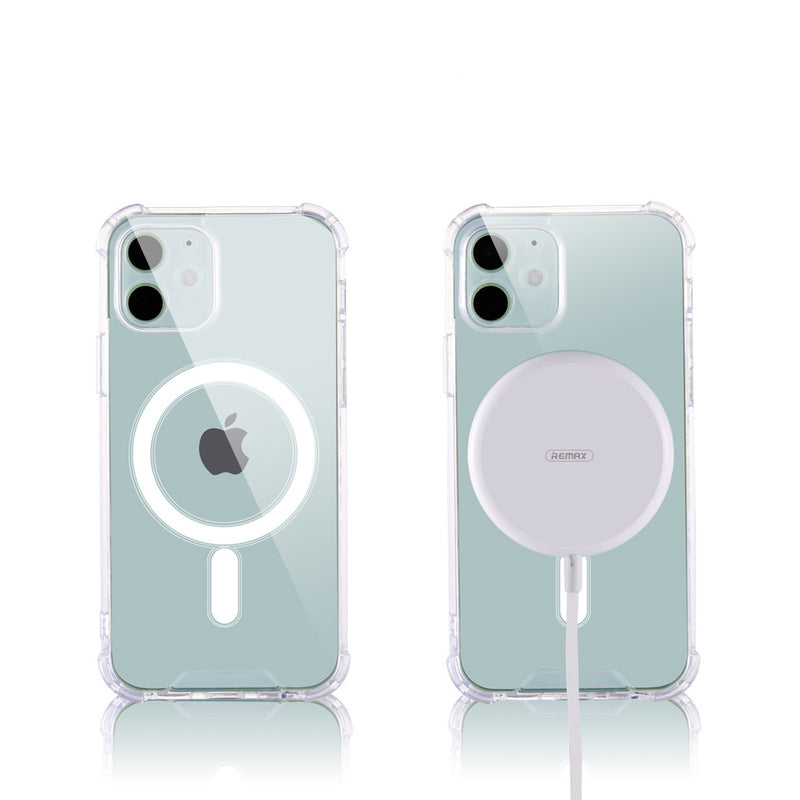 Guys like techy stuff. We bet he would love a Magsafe compatible case which not only has the protection, but also support the super fast charging Apple has built for its 12 and 13 range. Plus this crystal clear case can show off the beauty of his iPhone.  Like the song, "show your true colors", right? 
  Sports style Silicone Airpods Pro Case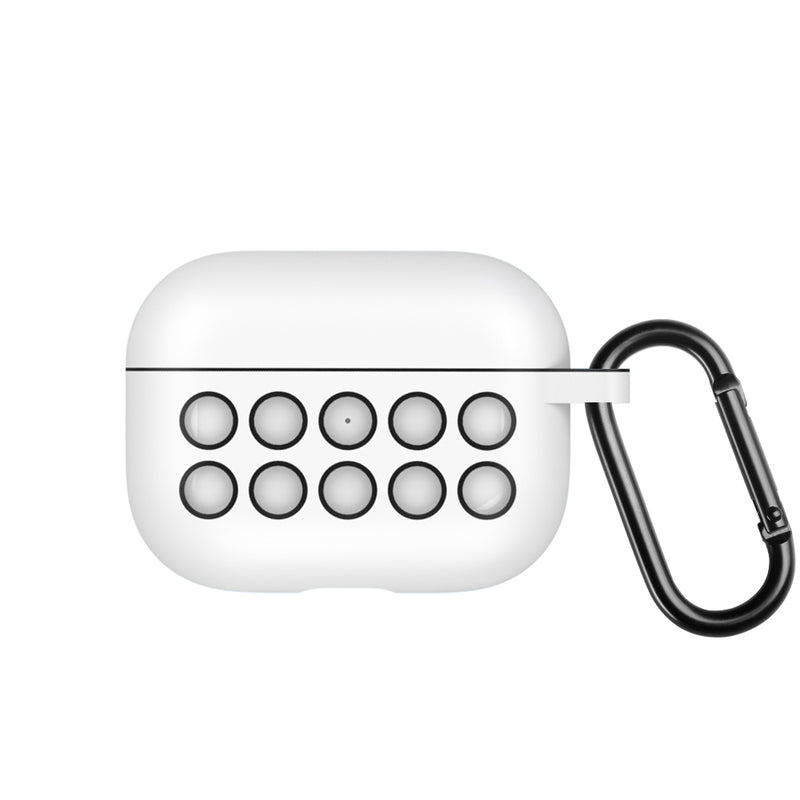 AirPods pro cases know no gender, but this style in particular will help you earn his seal of approval for sure. Thanks to the detachable carabiner, carrying it around or holding on to his bags or belt has never been easier.
   Metallic Airpods Case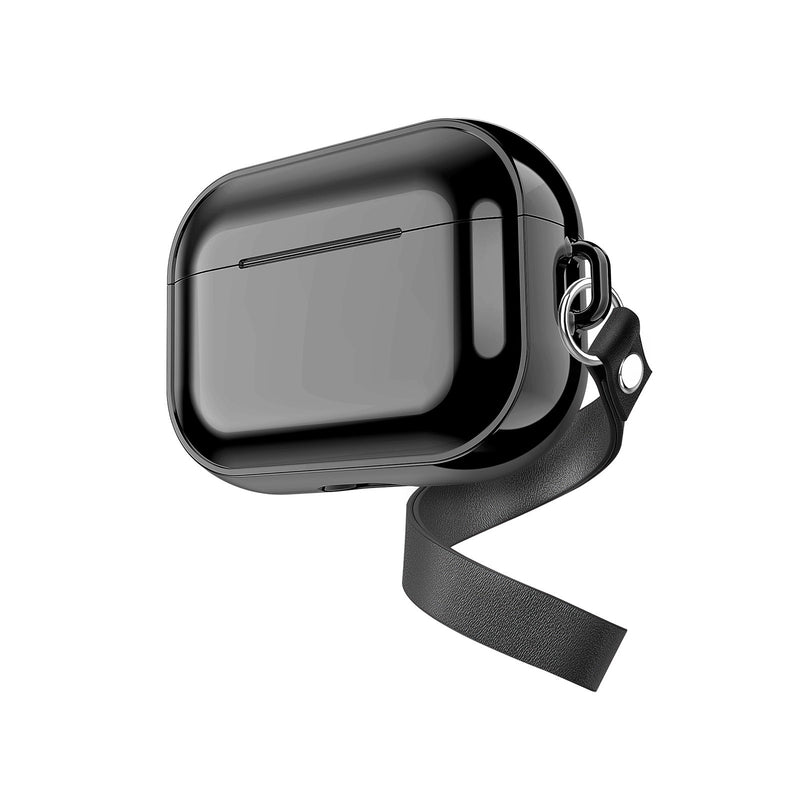 Think of this metallic Airpods case as sports style's bigger, more classy, brother that boasts good taste and personality on every occasion. It's a sleek,  hardshell case with a high-quality electro-plating technique. What more could we ask for?
  Rainbow Airpods Case 3 Pack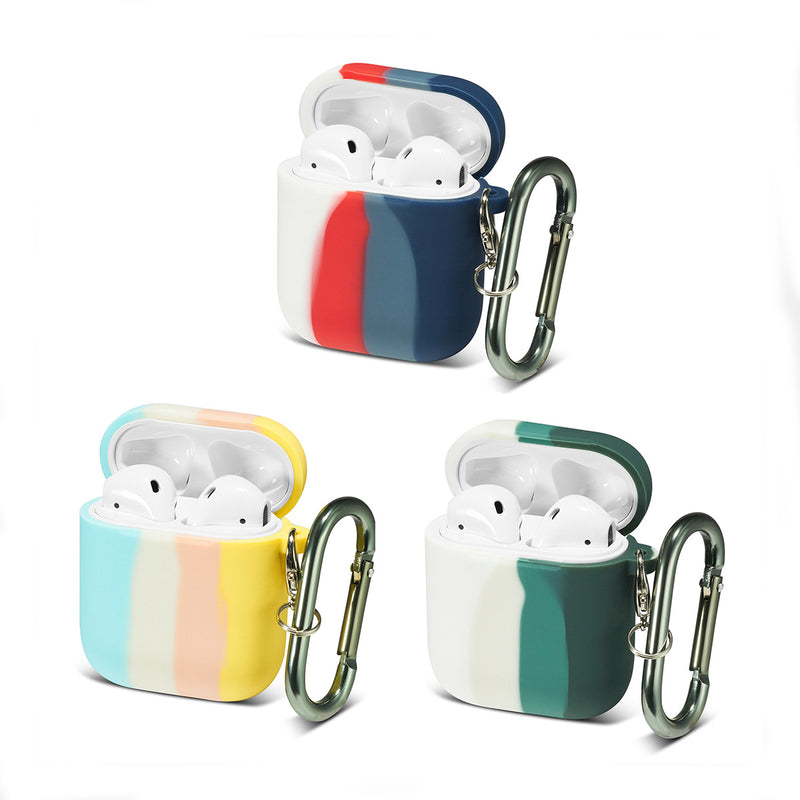 As far as unique gifts for him go, these 3 units silicone Airpods 1st & 2nd generation case in rainbow colors deserves all the hype. It can definitely help him show off his vibrant personality, while also being cool and casual at the same time. Plus, it comes in 3 splurge-worthy colors.
 Silicone Apple Watch Band and Case Set – Galaxy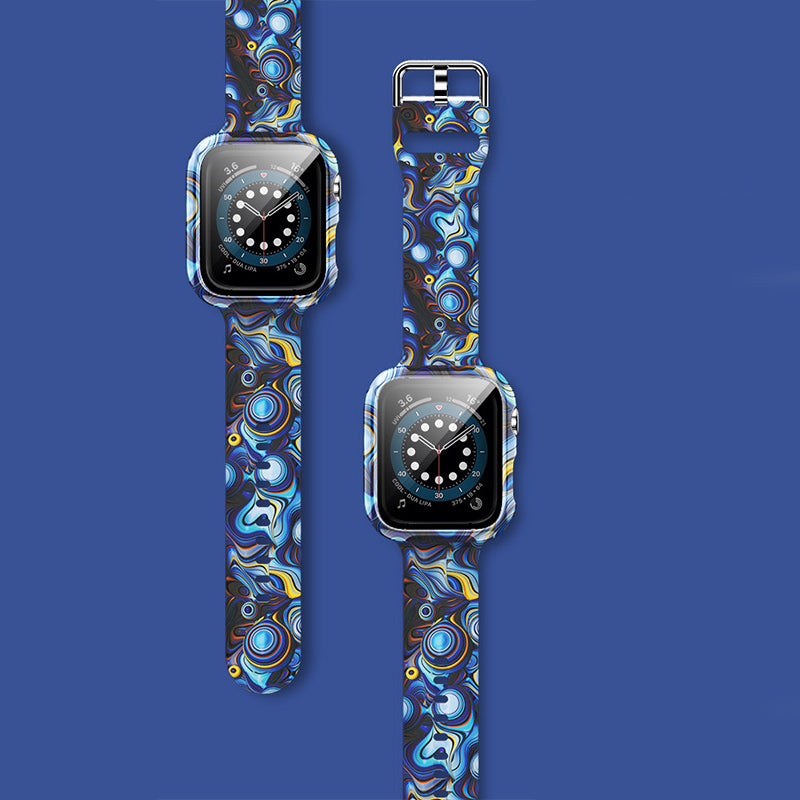 If he happens to be enamored with interesting patterns and utterly beautiful colors, this set is the perfect gift for him. It features the most eye-catching blue galaxy fantasy pattern on silicone we already know he will love.
 Sports style Apple Watch Band & Case Set – Puppy Claw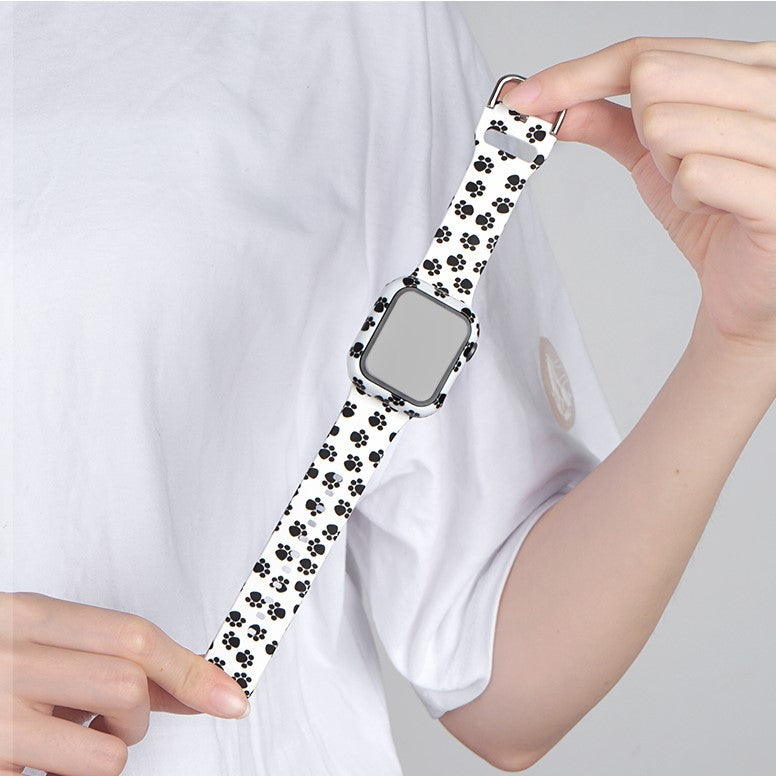 For dog loves and dog owners alike, this set is the perfect addition to their tech-fashion arsenal. Just look at the spotted dog and the great movie "101 Dalmatiants"- inspired print. It's uniquely beautiful and oh-so-different from the rest.
 Genuine Leather Short Wallet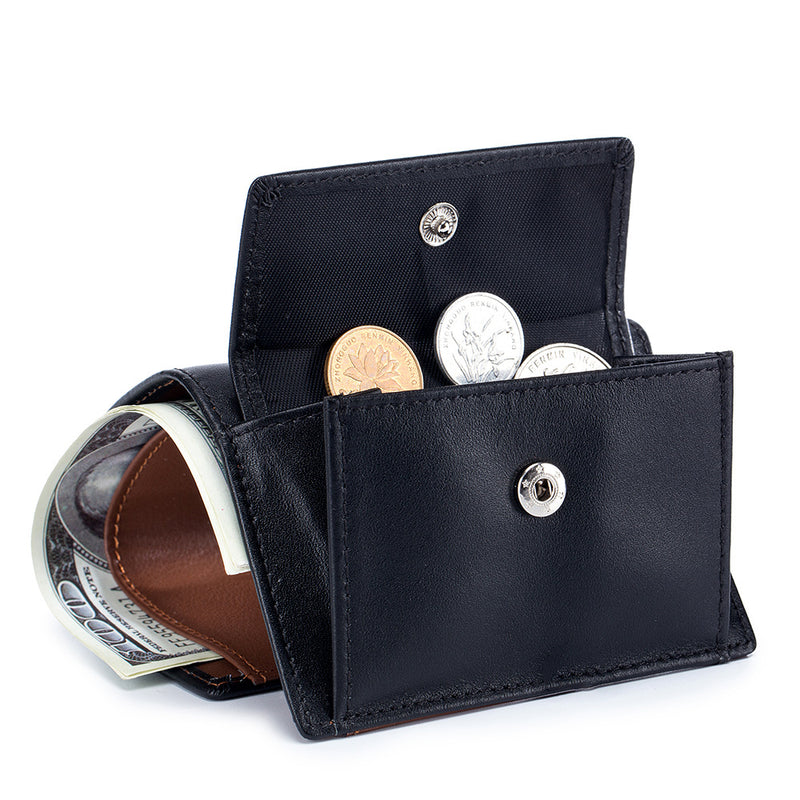 We are stepping into classy territory once again with real leather wallet features in a minimalist design with RFID blocking for bank card safety. Consider it as the perfect gift for him who wants to keep all his cash, credit cards, coins in the same, sophisticated place.
 Washed Denim Baseball Cap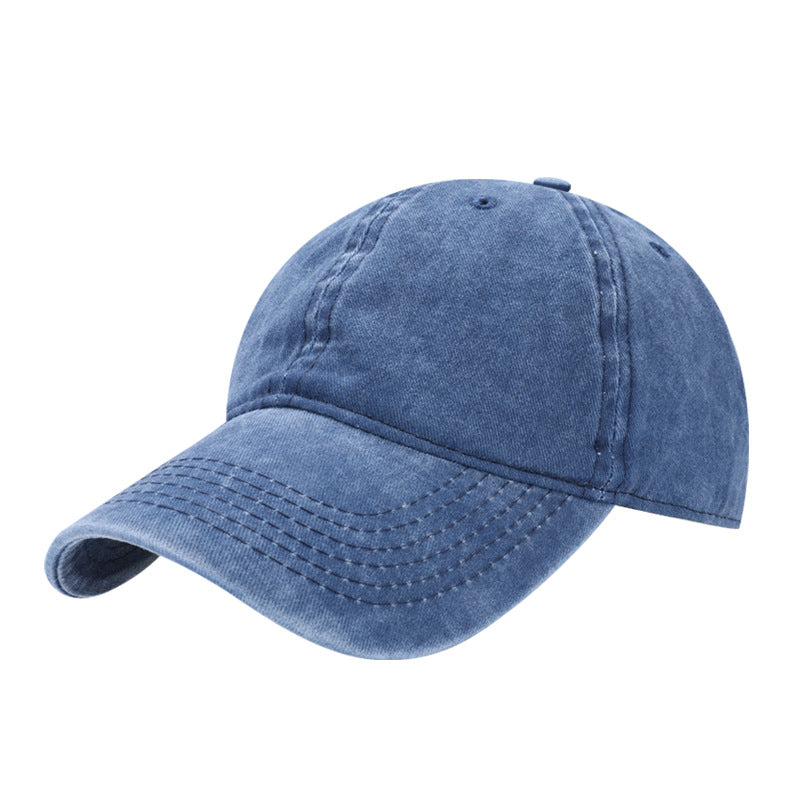 No athleisure or simply casual ensemble is complete without a baseball hat. The vintage-inspired washed denim style makes all the difference. The best part? It comes in 5 different colors.
 Bucket Hat with Embroidered Smiley Face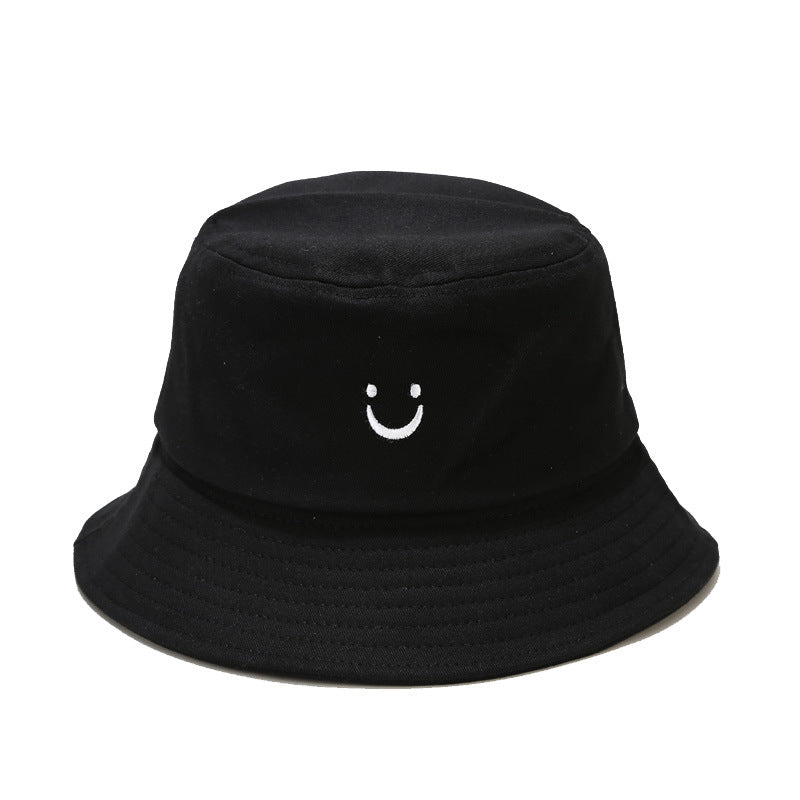 The bucket hat craze has taken over the fashion sphere by storm with no signs of slowing down any time soon. So why not opt for a style you already know he will love? It comes dressed in 4 different colors and each of them carries the iconic smiley face.
 Metallic Bucket Hat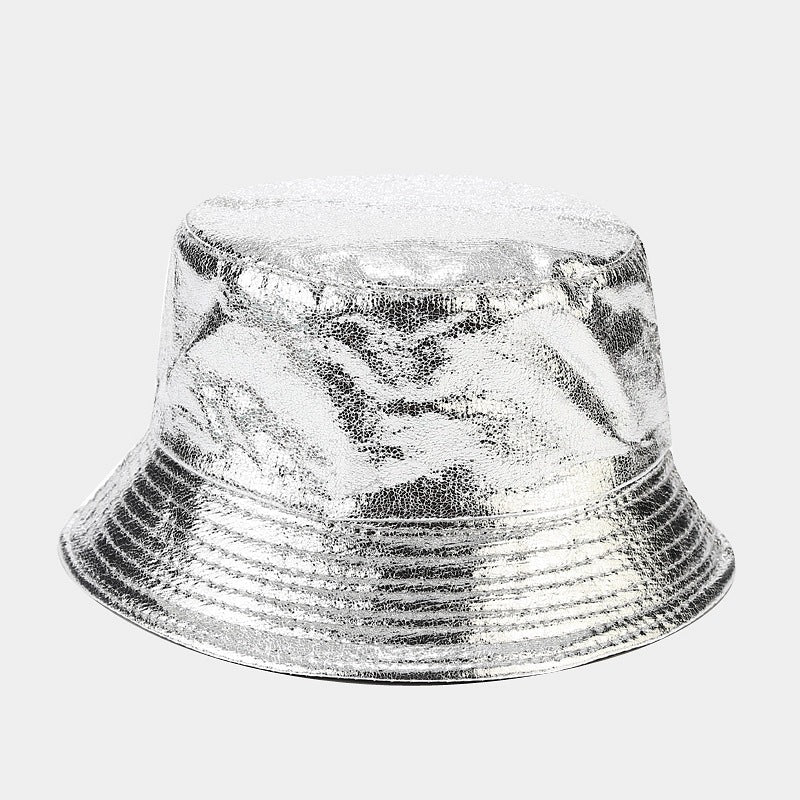 For fashion-savvy men who aren't afraid to stand out in the coolest way possible, metallic bucket hats are the answer. You can't convince us that this isn't the perfect gift for him who loves going to raves too.
 Outdoor Hat with String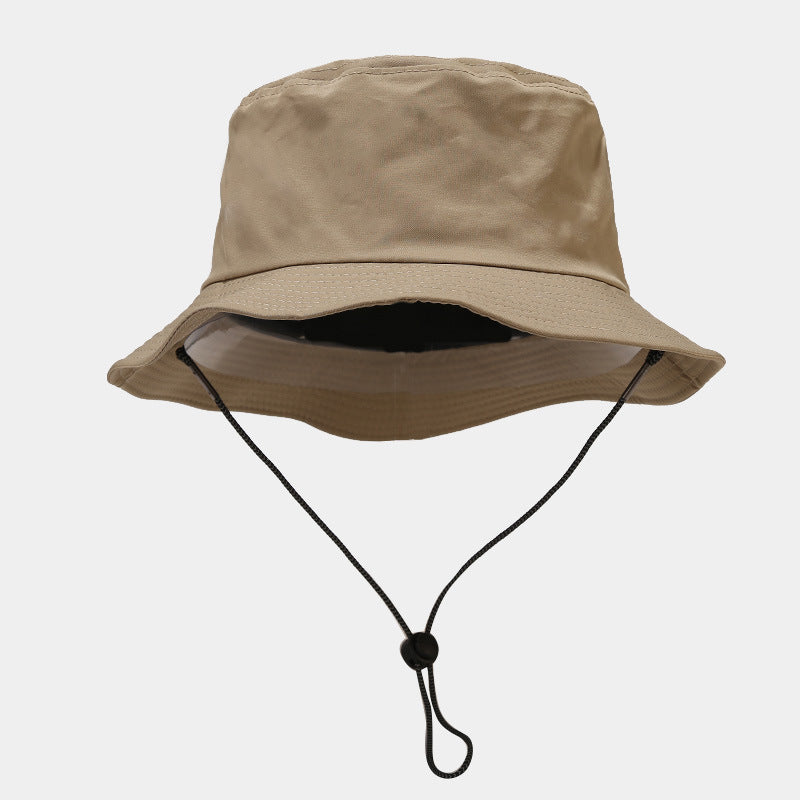 A unisex athleisure style bucket hat will always come in handy. What's a better way to protect himself from the sun while also keeping that cool-guy look throughout the day?
Leather Work Tote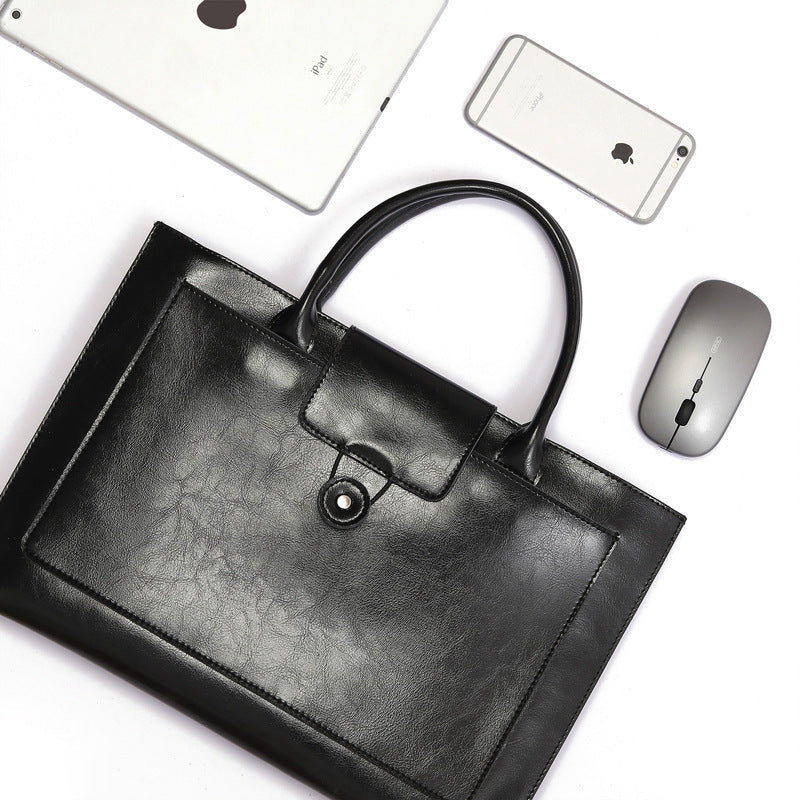 Opt for this multipurpose laptop work bag that features genuine wax glossy leather, structural lines, and 3 classy colors just in time for Christmas. It's the perfect gift for everyone who spends time traveling or working alarmingly long hours at the office.
 Baseball Cap with Smiley Face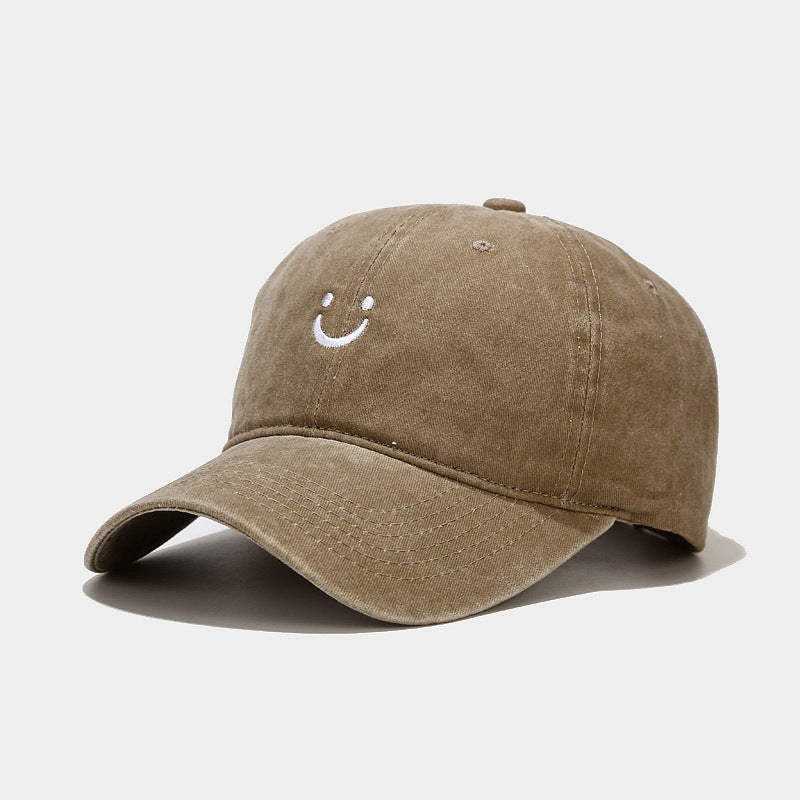 Baseball hats are the epitome of the perfect gift for him. So why not help him upgrade his all-year-round staple wardrobe by adding a casual yet statement-making baseball cap with smiley face in his rotation?
 Magsafe Compatible iPhone Case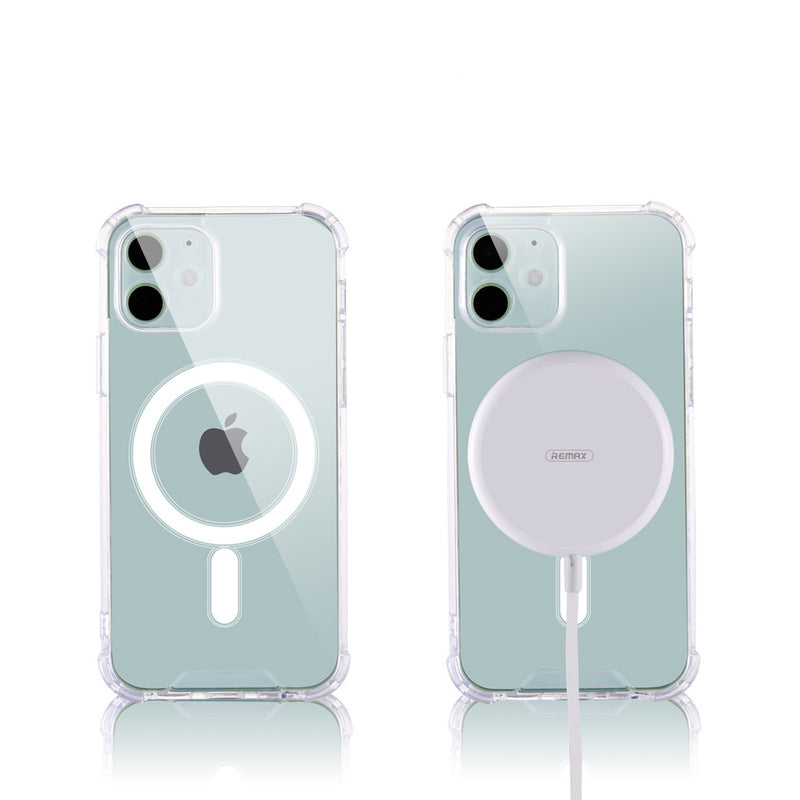 For those who swear by the beauty of minimalism, this magsafe compatible iPhone case is the answer. The crystal clear acrylic cover allows them to sneak peek at their new phone every now and then while also reaping the benefits of the ultra protection with corner aircushion. Talking about the best gift for him right here!
 I Love Rock & Roll Flax Shopping Bag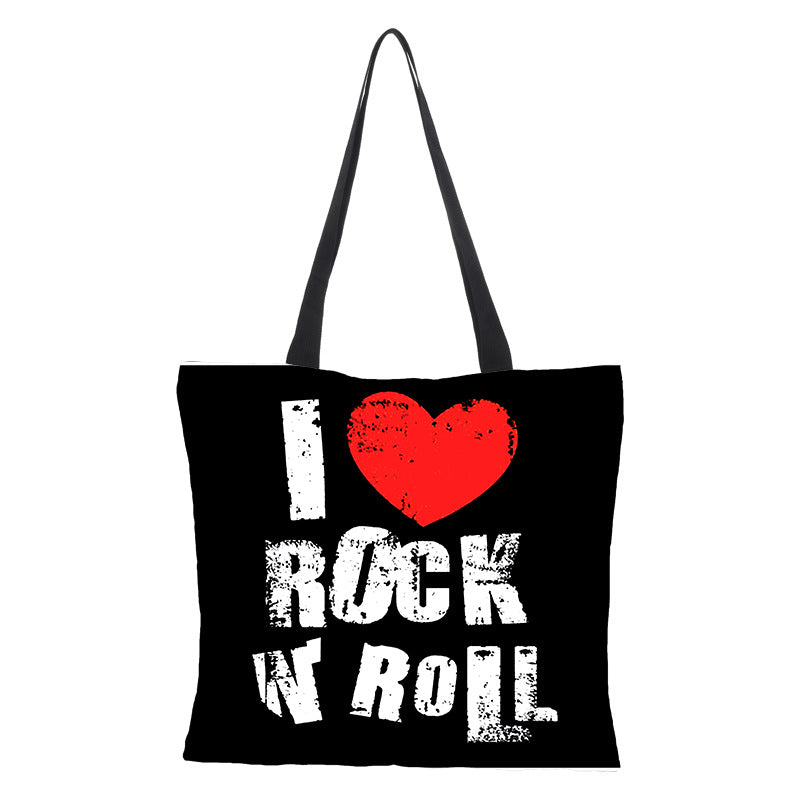 Reusable shopping bags are simply a necessity, so why not also make them fun? This set features eco-friendly flax and cool statement print to add that extra sprinkle of fashion to all his future shopping sprees.
 Leather Folio Case for iPad Pro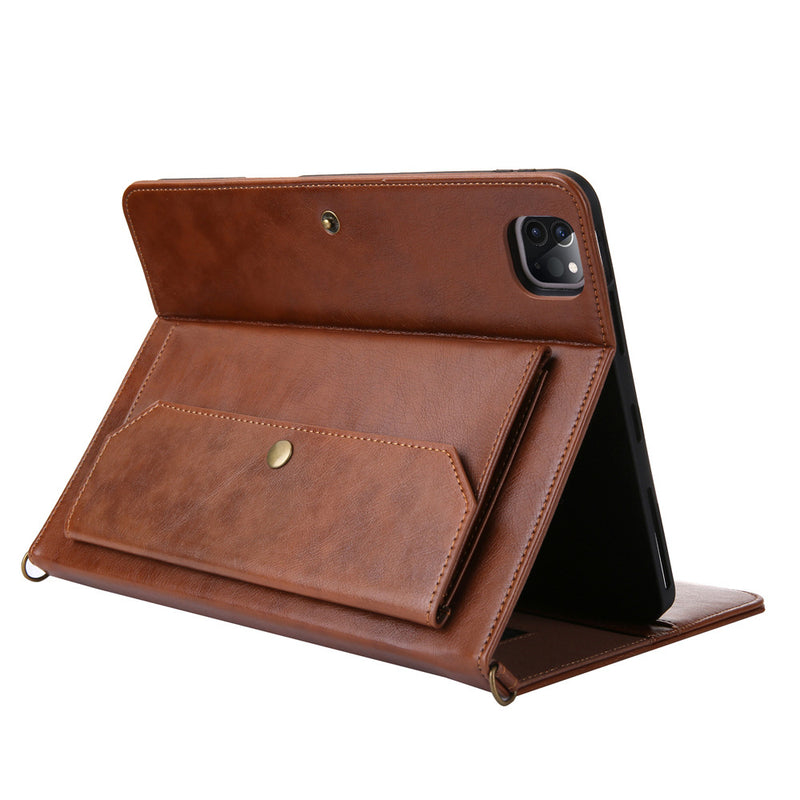 His phone has a trusted companion, now is the time to dress his iPad as well. Consider it as the ultimate protective cover that can work as  a stand holder, and even carry it like a purse if he needs to. It gives off some much-needed classy vibes, right?