Unboxing Phone Cases & Purses with Coco Chanou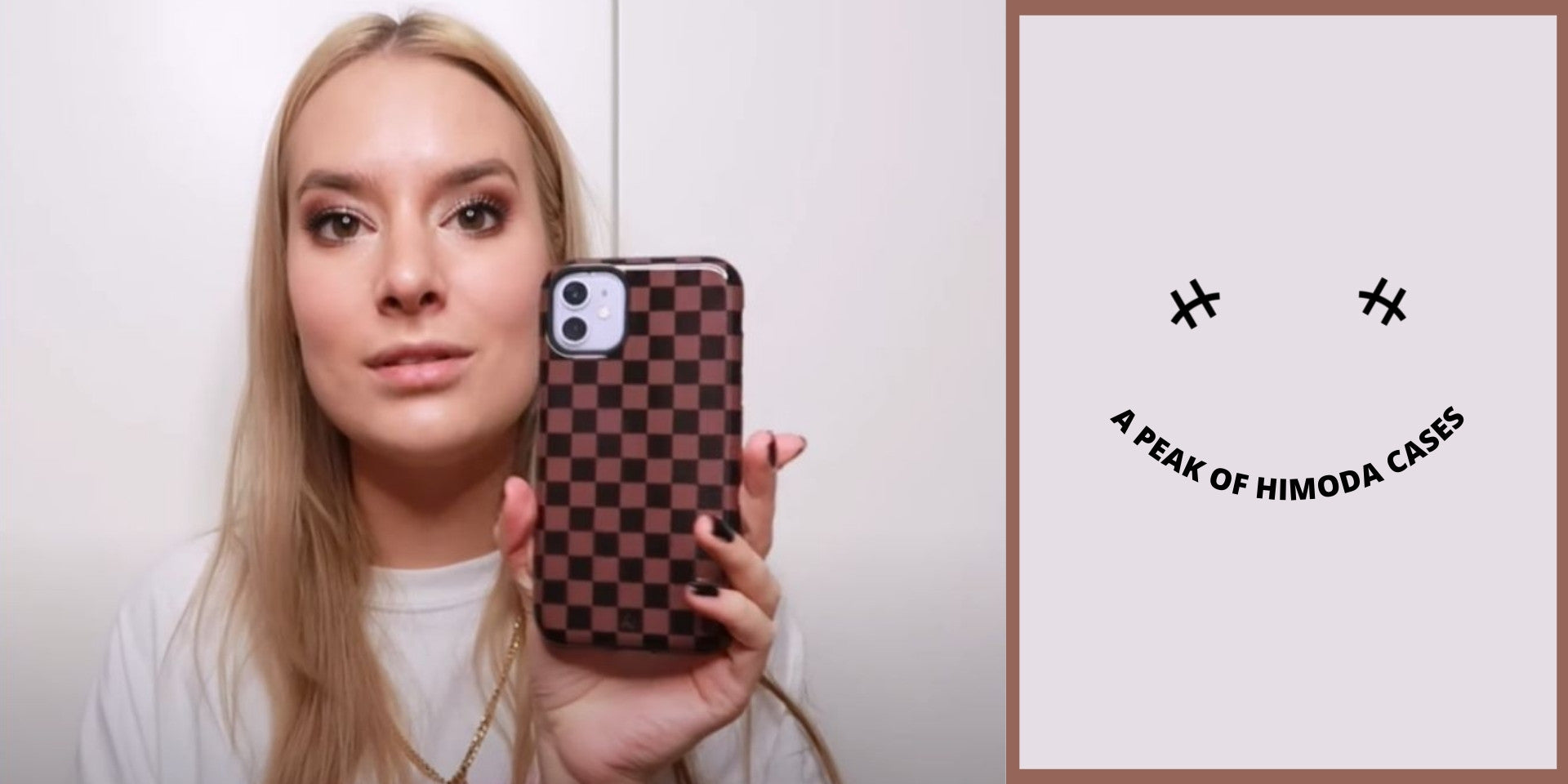 Hey, lovelies, it is Lily with you today.
And I am going to bring out an awesome unboxing video by the lovely Youtuber Coco Chanou.
Well, as inseparable as we are from our mobile phones, we are eligible to be fastidious toward our phone accessories, particularly cell phone cases. 
Yes! Why have to compromise when we can have style, protection, practical use, sustainable to enviroment and more when we could have them all. 
Imagine this, there are some days that you just feel down, and you might need a case that brighten your day with its mood-lifting design; or you are all dressed up for a wedding or an important party, you want your phone to match with your outfit, your pretty nails;
In really hot summer, you just want to grab a coffee from the nice cafe just a block away, and you only need to bring your phone, a card and your keys with you; or in an early morning, you go out to walk the dog and certainly need something that could free your hands and help you keep you phone handy and safe with you; 
And you are trying to be more dedicated to enviroment protection and live a zero-waste, less plastic life so plastic phone case won't be an option for you. 
If you have ever encounterd any of these situations, then don't miss this video. Let's follow Coco and see how some of our phone cases and crossbody purses can offer a nice solution here. 
And don't forget, it is Black Week now. We are having this big deal of Everything BUY 1 GET 1 FREE for Black Friday on HIMODA sitewide. 
If you like any cases or purses from the video, don't miss this best deal of the year. Grab one and save a lot!